Contact Us
If you have a questions or concern, please don't hesitate to contact us. We'll take the time to understand your business and see if there is a good fit between our companies.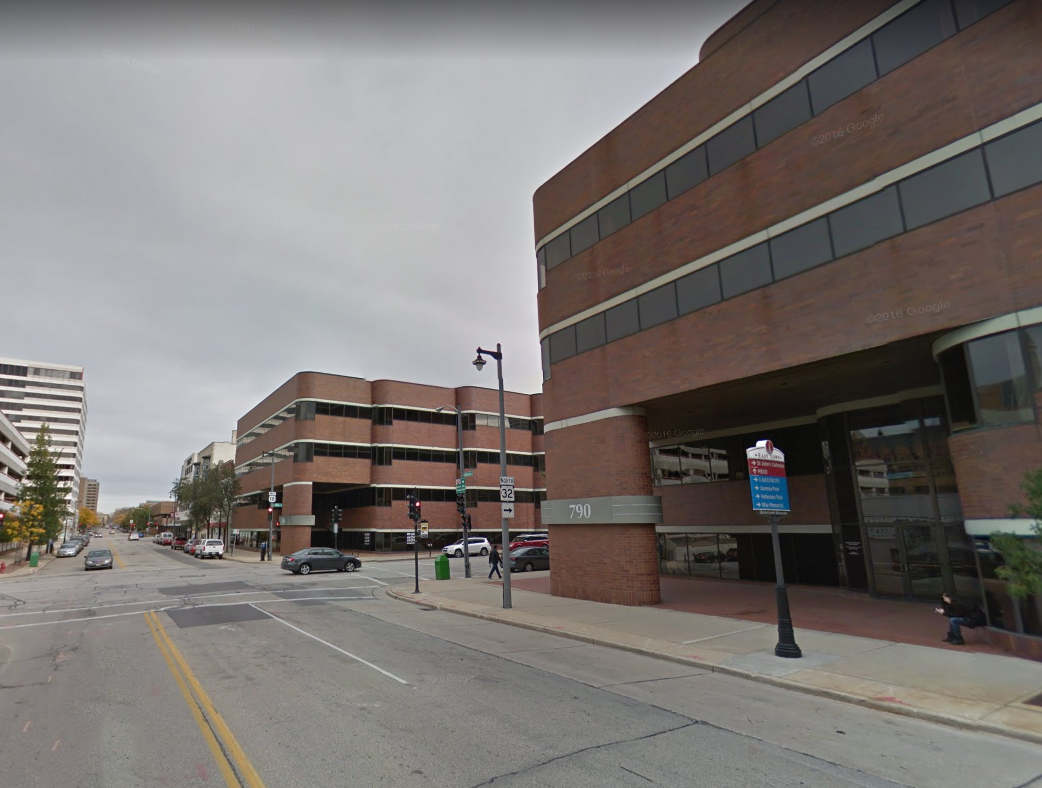 OFFICE:
790 North Milwaukee Street Suite 200 Milwaukee, WI 53202
DIRECT:
414.982.4010
FAX:
414.433.9240
LARGE LAW FIRM EXPERTISE AND EXPERIENCE, SMALL FIRM BILLING RATES.
Business owners and entrepreneurs understand what it takes to be successful.  They want lawyers who understand and appreciate the
problems, risks and issues of business ownership.  We are a new type of law firm — we are entrepreneurs, as well, and we understand.
Finally, a law firm where business owners and entrepreneurs can place their trust.