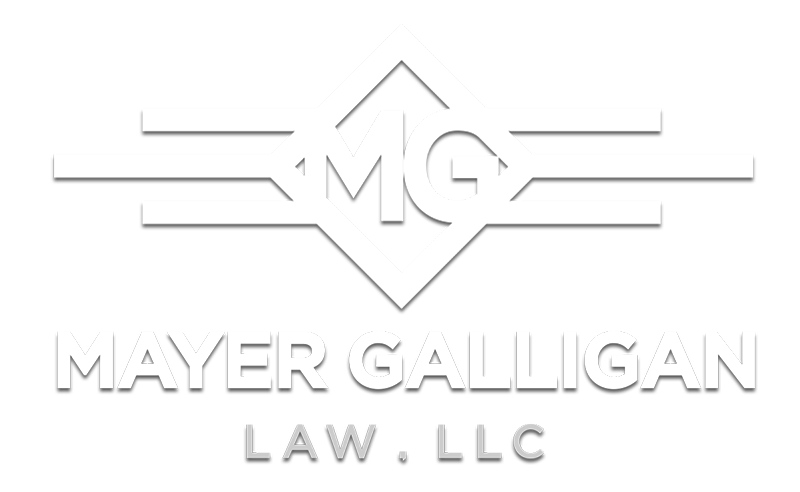 For business owners considering a major strategic or financial initiative, our firm is quick to recommend that they first have a conversation with Mayer Galligan Law.
Christopher Riegg
Promontory Point Capital
When our company decided to change from a corporate structure to a Limited Liability Partnership, Mayer Galligan provided the expert and professional guidance to insure a seamless transition.
Dave DuChateau
Ring & DuChateau
From client negotiations to internal policy making, I believe the end results have allowed us to grow as a stable, profitable company.
Todd Dunsirn
True Process
LARGE LAW FIRM EXPERTISE AND EXPERIENCE, SMALL FIRM BILLING RATES.
Business owners and entrepreneurs understand what it takes to be successful.  They want lawyers who understand and appreciate the
problems, risks and issues of business ownership.  We are a new type of law firm — we are entrepreneurs, as well, and we understand.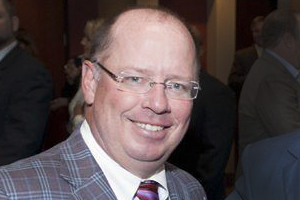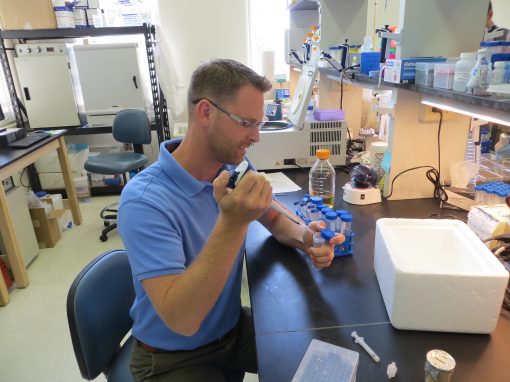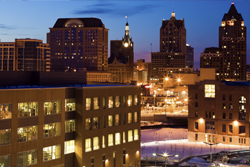 Finally, a law firm where business owners and entrepreneurs can place their trust.